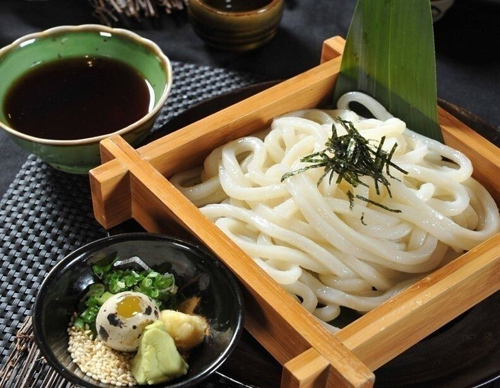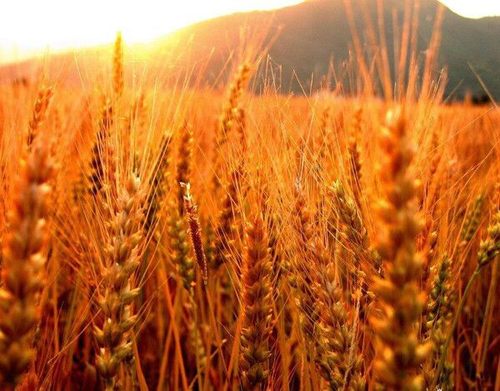 Good flour makes good noodles.
WELLONG always uses the special grade flour which can keep fresh for 2 years .
WELLONG requests flour suppliers to provide the flour made within 15 days, and flour in storage should be made noodles within 10 days.
Noodles from WELLONG, onlyusing water and salt , never putting any PRESERVATIVES nor PIGMENTS.
The simplest and the hardest way is to keep the moisture of every noodle under 13%.
Applying the technology and management from Taiwan, importing production and testing equipment from Japan and Taiwan, keeping the most strict management way of Taiwan, WELLONG believes being human as making noodles, which should keep the obligation from conscience of business.